The Lodge

Cypress Crossing, nestled amidst historically proven waterfowl habitat along the banks of Crooked Creek in Arkansas County, Arkansas, is the ideal location to relax and escape the everyday problems of work and business.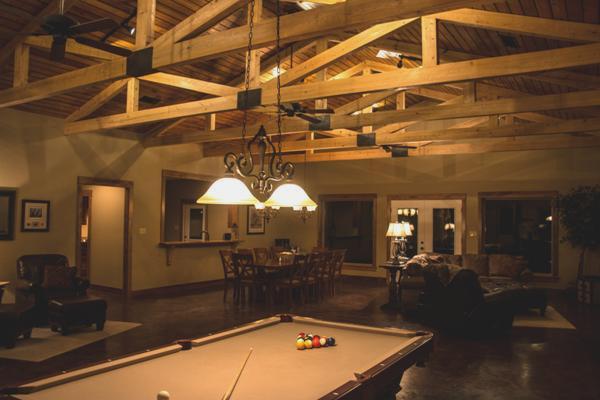 The Lodge is the heart of Cypress Crossing! The facility, built in 2015 after years of planning, fulfilled a dream for the Cypress Crossing family! The Lodge provides first class accommodations and gourmet meals to make your Cypress Crossing duck hunting experience the best it can be!
Each of the Lodge's eight bedrooms has two full size beds and all have private bathrooms. The rustic elegance of the Great Room with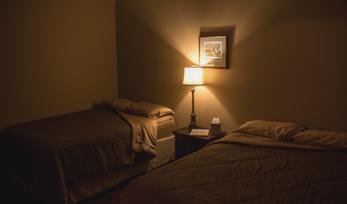 cypress beams and vaulted ceilings makes the ideal spot to simply relax or reflect on the day's hunt. Enjoy a friendly game of pool, cards or a football game on the large screen. Or simply spend some time talking duck hunting with your guide, and the Cypress Crossing family!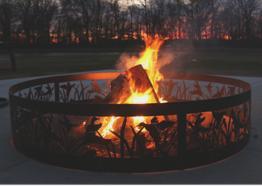 Gourmet meals to please the most discerning palate are prepared daily. These delicious meals are served in the relaxing atmosphere of the dining room overlooking the Cypress Crossing farm!

Cypress Crossing duck hunting coupled with your stay at the peaceful Lodge is a truly memorable experience. It allows you to "get away from it all" and focus on the importance of life, well lived!